Percy Cubbin

Written and researched by
David Bohl
, with the kind help of historians world wide.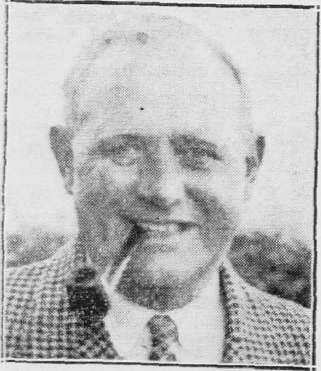 Born Liverpool 1893 Percy Cubbin played for the Aliens in the last few seasons before the Great War. He was educated at Oulton School and completed his teacher training like many of his team mates at Chester College.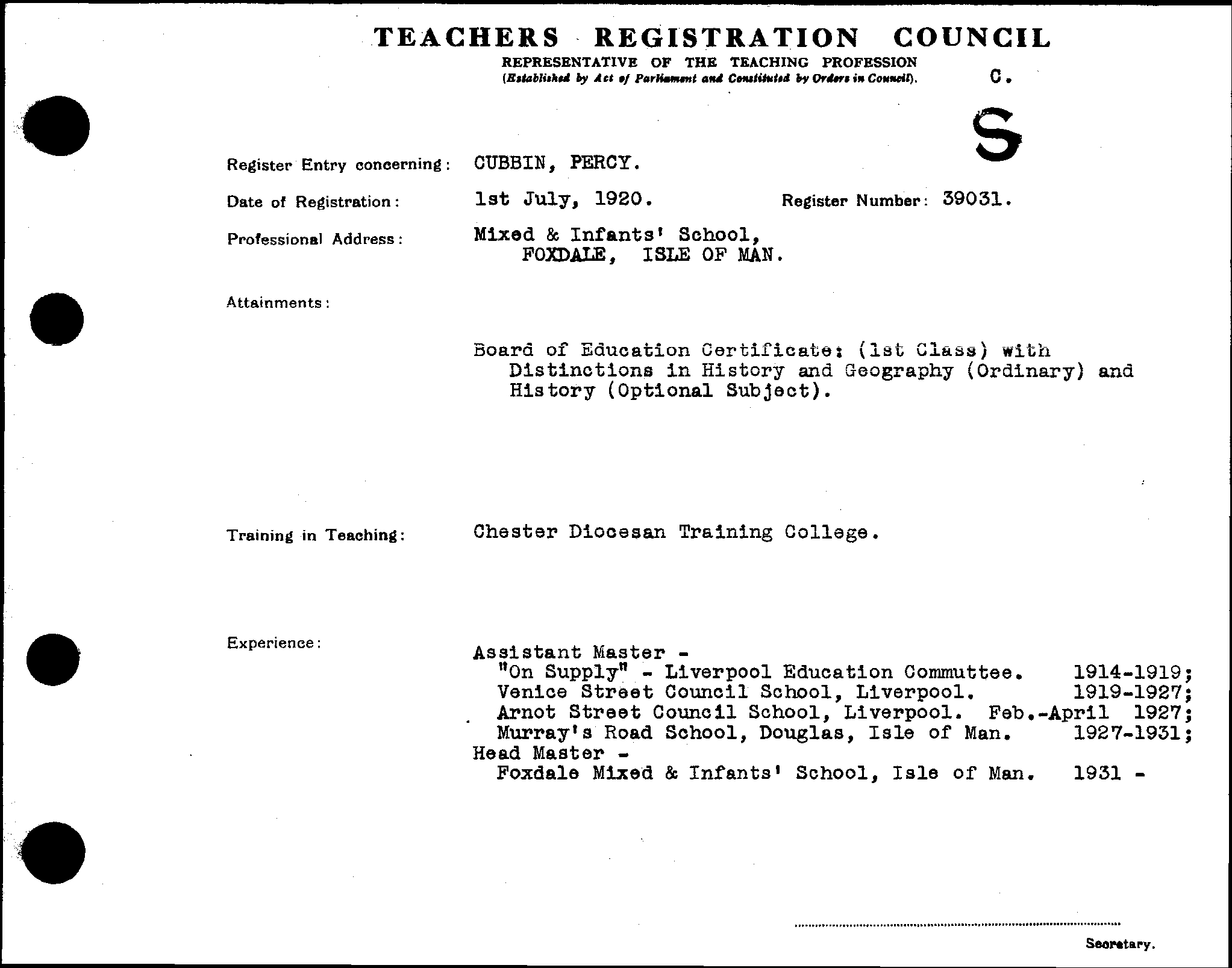 [Teacher Registration - Ancestry.com]
[Medal Index Card -
Ancestry.com
]
Just before the end of the war Percy was commissioned 2/Lt in the Royal Field Artillery.

The new Officer Rank enabled him to join the local Lodge.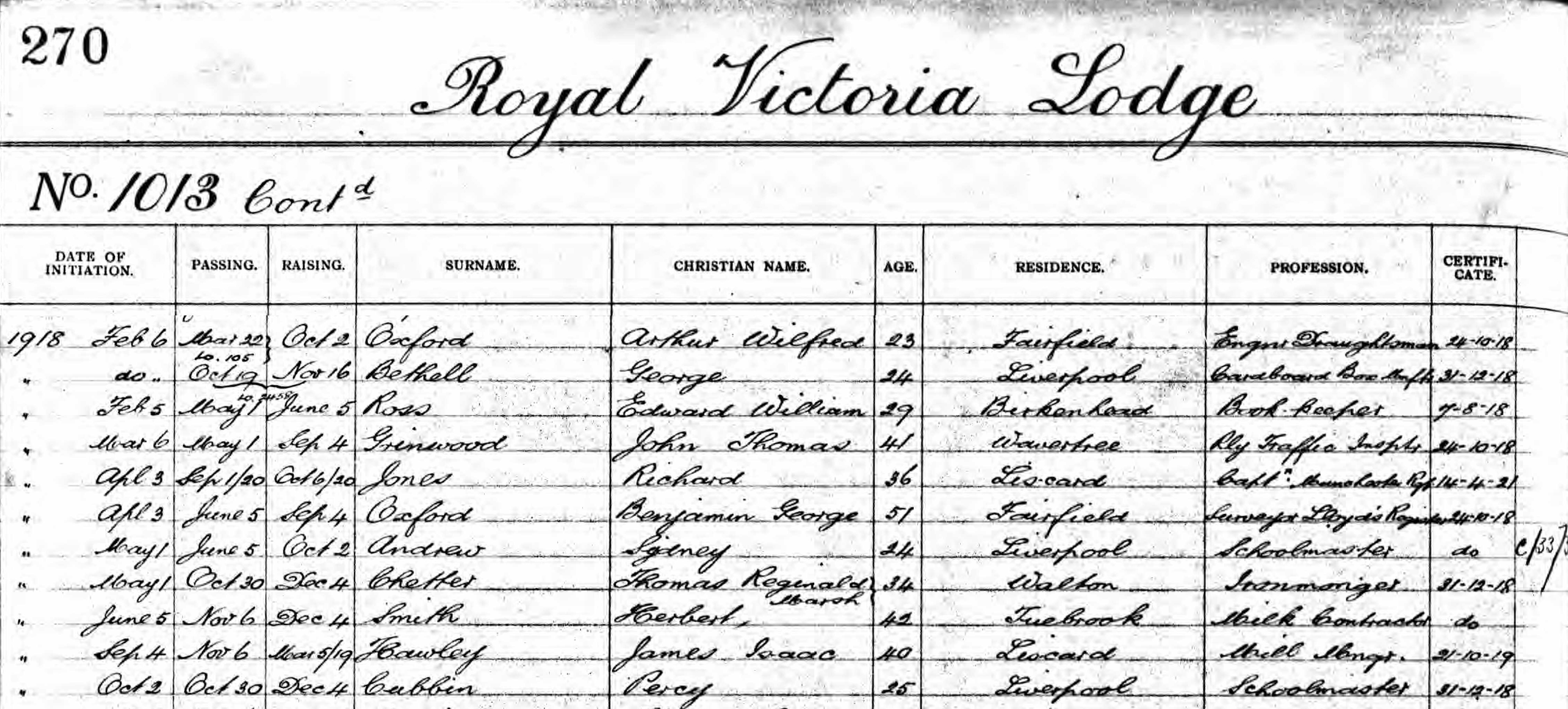 [Royal Victoria Lodge -
Ancestry.com
]
He rejoined the Club in the minutes of 6th February 1920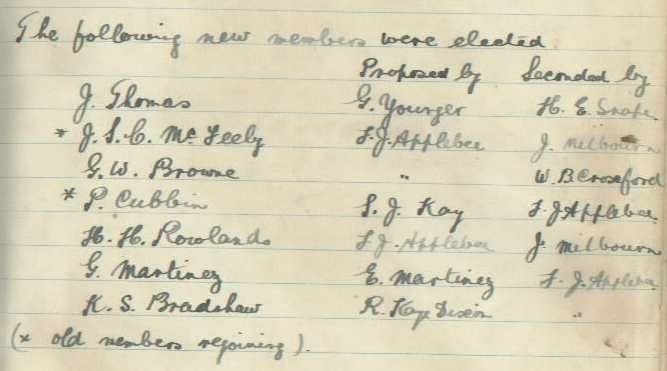 Following newspaper clips derived from Isle of Man

IMuseum imuseum.im

30th Dec 1922 (Percy's dad lived on the Isle of Man)

2nd April 1927 - Moves from Liverpool

21st Oct 1931 - Appointed Headmaster of Foxdale














12th Feb 1932 - The Legion Players

3rd Jan 1939 - Special visit to Liverpool FC

15th Dec 1939 - Tragic accident

22nd June 1940 - Company commander of LDV

13th Sept 1940 - Home Guard Parade




4th Aug 1942 - Appointed Head of St Johns












2nd Jan 1953 - Retirement















4th April 1953 - Retirement





After retirement from teaching in 1953 he returned to the mainland at sometime, probably to be with family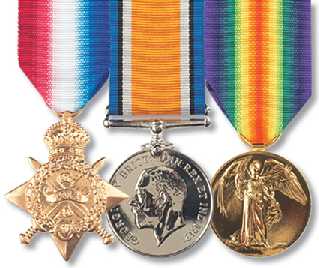 1915 Star, British and Victory Medals
Percy passed away in Poole,Dorset in 1974
2/Lt PERCY CUBBIN


(1893-1974)
All Aliens RFC, Seft0n RUFC photographs, programmes and memorabilia Copyright © 2012 Sefton RUFC