Born around 1933 in Liverpool, Gordon Curran was a six foot Lancashire sprint champion and played for Sefton in the early 1950's.
He was given a trial with Liverpool City Rugby League and grasped his opportunity in the professional code with both hands.
His career was interupted by a call up to do National Service in the RAF but continued playing and eventually joined Swinton.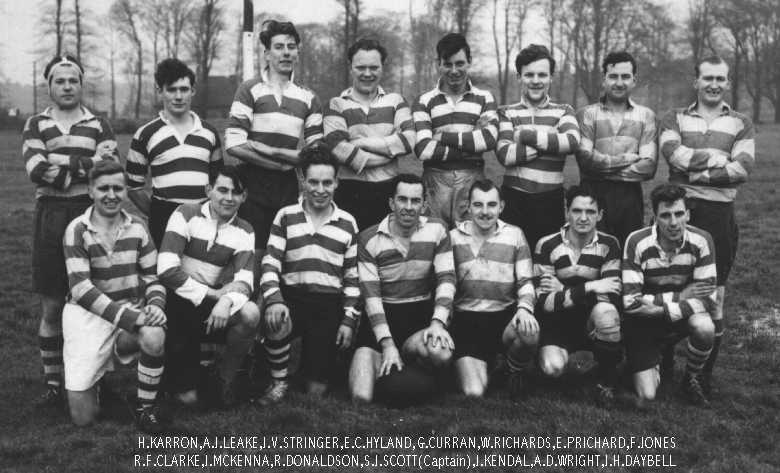 Liverpool Echo 23/11/1951




Liverpool Echo 13/02/1952




Liverpool Echo 22/03/1952




Liverpool Echo 24/03/1952




Liverpool Echo 26/03/1952




Liverpool Echo 28/03/1952









Liverpool Echo 18/07/1952




Liverpool Echo 15/12/1952




Liverpool Echo 26/01/1953




Liverpool Echo 31/01/1953




Liverpool Echo 22/10/1955




Liverpool Echo 02/12/1955




Liverpool Echo 29/02/1956




Liverpool Echo 10/03/1956




Liverpool Echo 16/03/1956




Liverpool Echo 09/05/1956




Liverpool Echo 04/08/1956




Liverpool Echo 06/10/1956




Liverpool Echo 01/12/1956




Liverpool Echo 23/01/1957




Liverpool Echo 25/01/1957




Liverpool Echo 01/02/1957




Liverpool Echo 23/02/1957




Liverpool Echo 31/05/1957




Liverpool Echo 12/07/1957




Liverpool Echo 12/09/1957