Sefton Forward Moves On To A Higher Place
John Richard Pexton Dawson
Written and researched by David Bohl, with the kind help and documents supplied by World War 2 historians worldwide.


Born around 1910 in Grimsby Jack Dawson probably came to Liverpool with his job in the concrete industry.
He played for Sefton in the early 1930's and judging by the photographs he looked a big, strong and capable forward.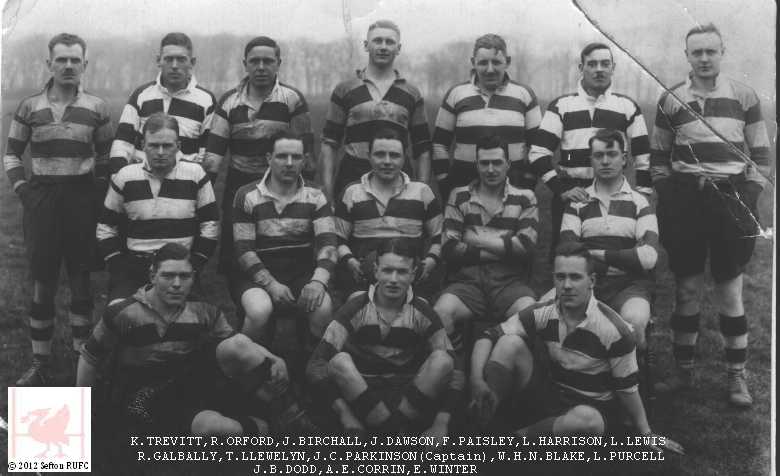 By 1932 a lot of building work was completed in the city (Royal Liver Building and the crypt at the RC Cathedral) so his contract probably finished and he returned to Hull. Once home he swapped his allegiance to Rugby League and accepted a contract with Hull FC where he had a very successful career.
He led a very active role in the Hessle Church and Scouting Movement, often giving the reading at the Young Men's Association.
As a side track, the Hull FC players organised baseball matches against local congregations, Jack being a frequent home runner.
At International, County and Club level his record is pretty impressive.
| | | | | | | |
| --- | --- | --- | --- | --- | --- | --- |
| | | | | | | |
| | April 1935 | April 1937 | January 1936 | 1936 | May 1938 | |
The Last Tackle
With the outbreak of the Second World War Jack volunteered for RAF aircrew and achieved the rank of Flight Sergeant as a Navigator Observer.
On the 23rd of June 1943 he joined his young pilot on a training mission in a rare bird over the skies of Worcestershire, a B25 Mitchell Bomber.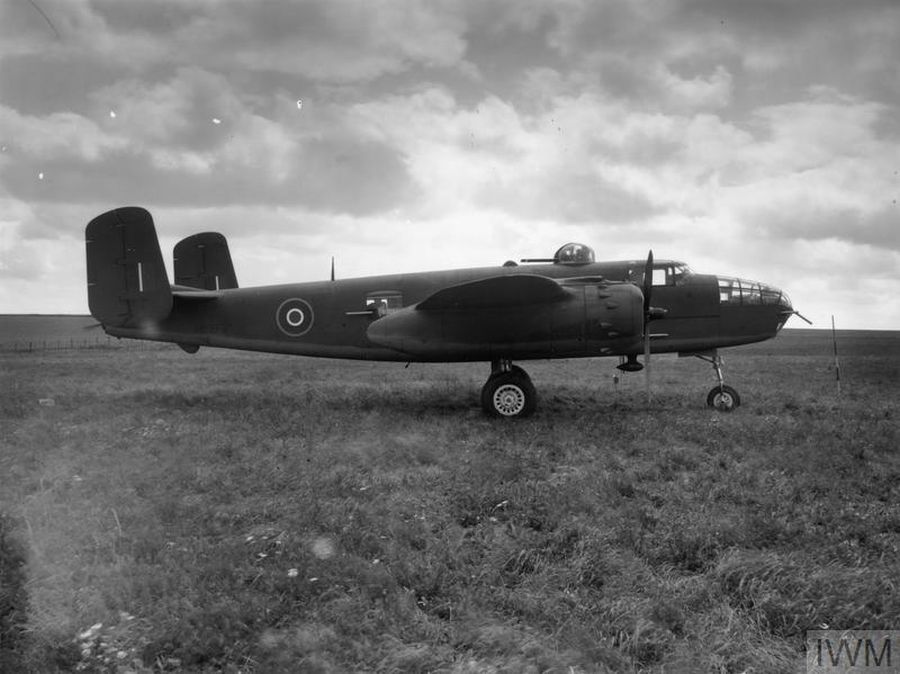 The B25 Mitchell FL213 of 98 Squadron, Foulsham,



The 20 year old pilot William MacDuff Brettell, on leave three days before at his cousin's house in Eastham, could not resist the urge to a few low passes of the cherry orchard near the home.
With only a few hours of 'on type' flying he misjudged one of them and struck the tall chimneys on the house, an engine was torn out and he lost control. The aircraft came down killing them both.











Commonwealth War Graves Commission Link
© 2017 The Commonwealth War Graves Commission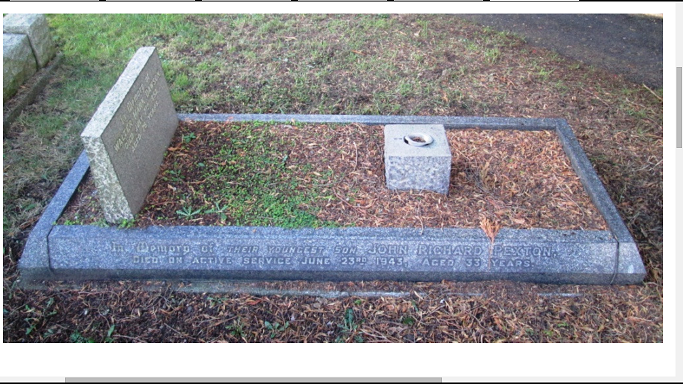 Sergeant Jack Dawson

(1910 -1943)
All Aliens RFC, Sefton RUFC photographs, programmes and memorabilia Copyright © 2012 Sefton RUFC