Written and researched by David Bohl, with the kind help of historians world wide.
Born in Cathcart, Glasgow 1903 Robert Angus Forsyth had his early education at Glasgow Academy before attending
Rossall Boarding School
in Fleetwood until 1921.
At Rosshall he was a strong swimmer for his Maltese Cross House and was a Cadet Corporal in the Officer Training Corps.
Robert came to Liverpool for further education and training and played for the Sefton First XV from 1922-1924.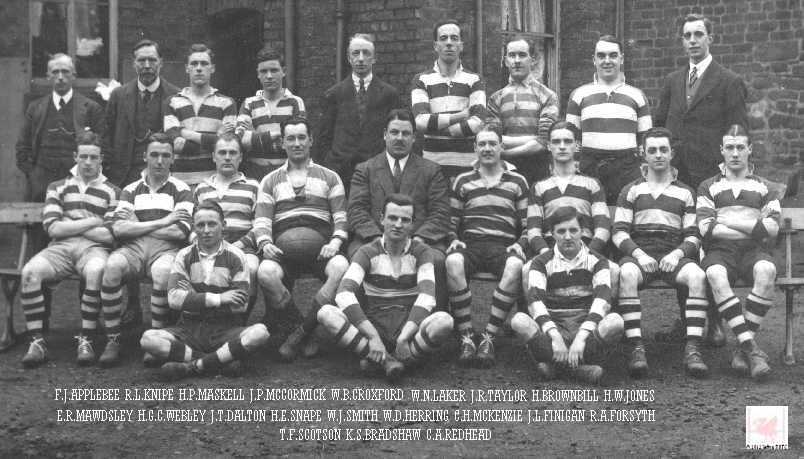 SEFTON 8 Pts., PRESTWICH 5 Pts.
At Manchester. Play was very fast, and after some good work by Bradshaw, Prentice got over for a fine try, Webley converting. Prestwich came near to levelling matters, Pendlebury and Pickup going very close but brilliant defence by Pierson and Herring kept them out. From a line out Prentice got possession and ran over for another try, Webley missing the kick at goal.
The second half was hotly contested, play chiefly consisting of loose forward rushes and scrums. Both packs fought hard, and from the Sefton 25 Palmer obtained possession and got over, Pickup converting with a good kick. The final stages were very exciting, both packs playing a fine sporting game. Prentice and Forsyth were the most prominent forwards, while Herring played a brilliant game at full back. Pendlebury at scrum-half for Prestwich was very effective.
(Liverpool Post 1/10/1923)
OLD SALFORDIAN'S 16pts. SEFTON nil,
The visit of the Sefton team to Manchester where they met the Old Salfordians, prevented the visitors fielding their best side, and in the end they were defeated by 2 goals, 1 penalty goal, and 1 try to nil.
Hutchings played a hard game for the visitors, and on one occasion he missed dropping a goal by the merest margin. Salford gained three tries, mainly by forward rushes, the outstanding effort of play being seen when Love made the opening score. Webley played well at full back for the visitors, his defence staving off several rushes, and Forsyth was prominent among the forwards.
(Post 22/9/1924)
(Echo 26/09/1924)
Robert was most likely to have been involved with the 33rd (Lancashire & Cheshire) Signal Regiment (Volunteers), see
Signals Liverpool
He progressed his military career in the ranks of the Signals Division of the
2nd Cavalry, Middlesex Yeomanry
and by 1930 he was commissioned as a 2nd/Lt with the
52nd(Lowland) Signals Division
back home in Glasgow.
(The Citizen 02/05/1932)



With the outbreak of World War 2 he was mobilized with the TA and served in France through 1940 as Temp. Major, then taking over the 52nd as Commanding Officer.
In early1945 preparations to push the Japanese out of Burma saw Lt-Col Forsyth shipped out and attached to the 19th Indian Signals Division, the "
Dagger Division
".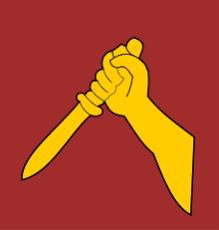 [Insignia of the 19th]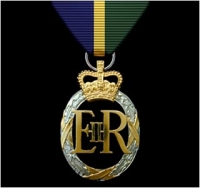 Territorial Efficiency Decoration
Lt-Colonel ROBERT ANGUS FORSYTH TD


(1903-1945)
Commonwealth War Graves Commission Link
© 2017 The Commonwealth War Graves Commission
All Aliens RFC, Seft0n RUFC photographs, programmes and memorabilia Copyright © 2012 Sefton RUFC