Sefton 7's Trophy Presented by Wilf Murphy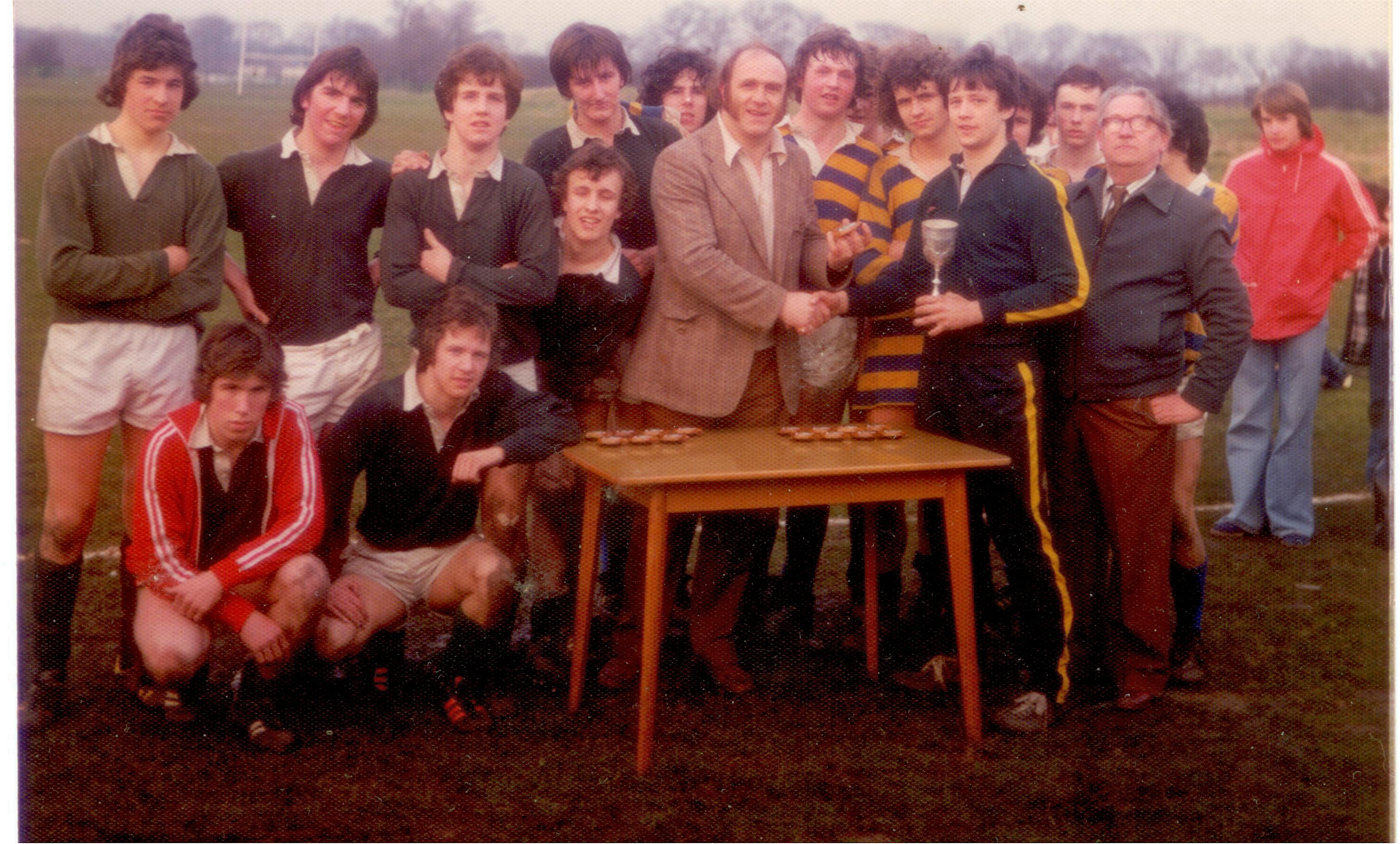 John Hitch, former President of Wilmslow RUFC remembers "N
ot everybody knows, but I played a few games for
Liverpool when they were based at Aigburth in South Liverpool. I was at University and had a flat near the ground on Lark Lane. They were very memorable especially the social do's with a girls teachers training college halls next door.
I played under a great captain,

Wilf Murphy

and with Fran Cotton before he went onto
Loughborough and greatness.
If you think that Murphy played in the front row, you'd be right."