Bernard "Barney" Wall M.M.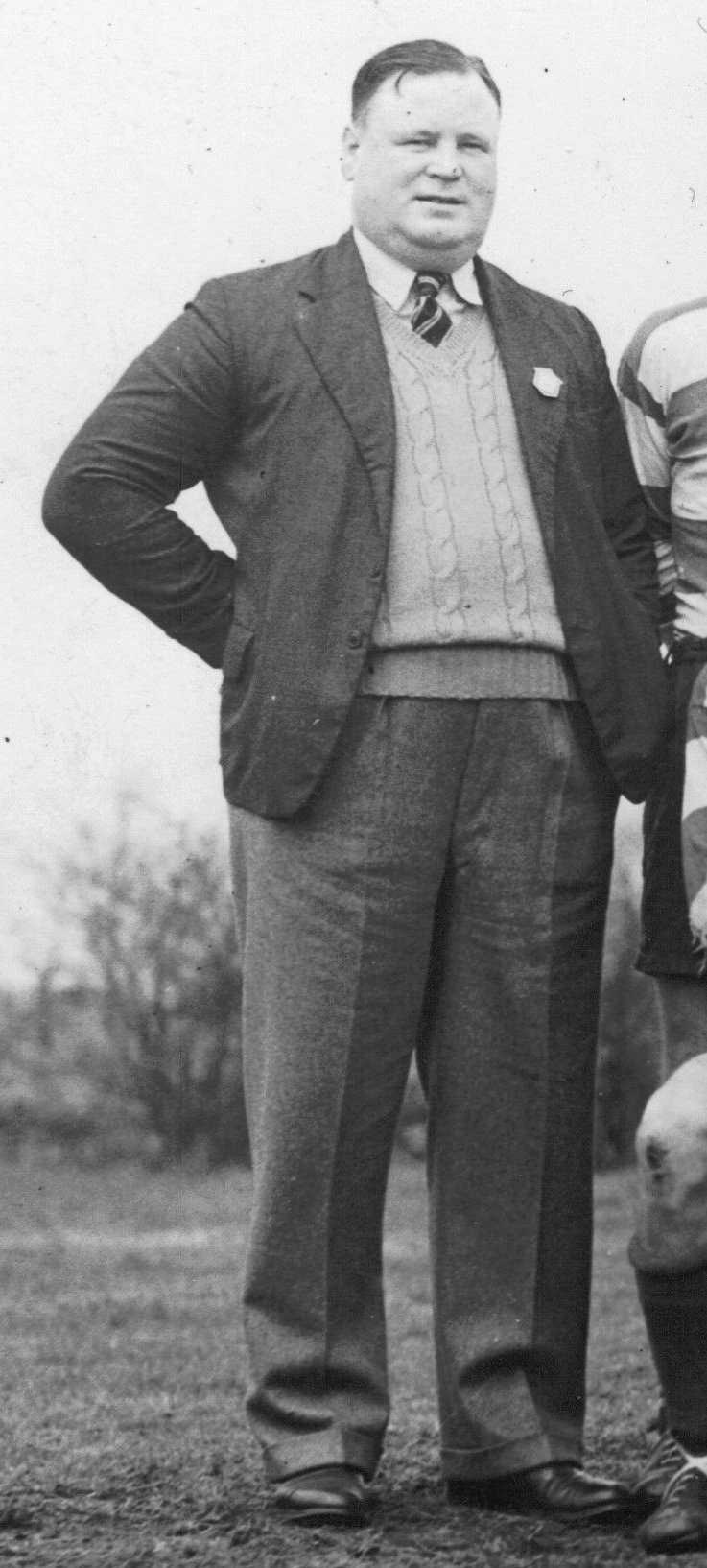 Bernard "Barney" Wall was born 1909 in Liverpool and played for Sefton in the 1930's as an imposing prop-forward.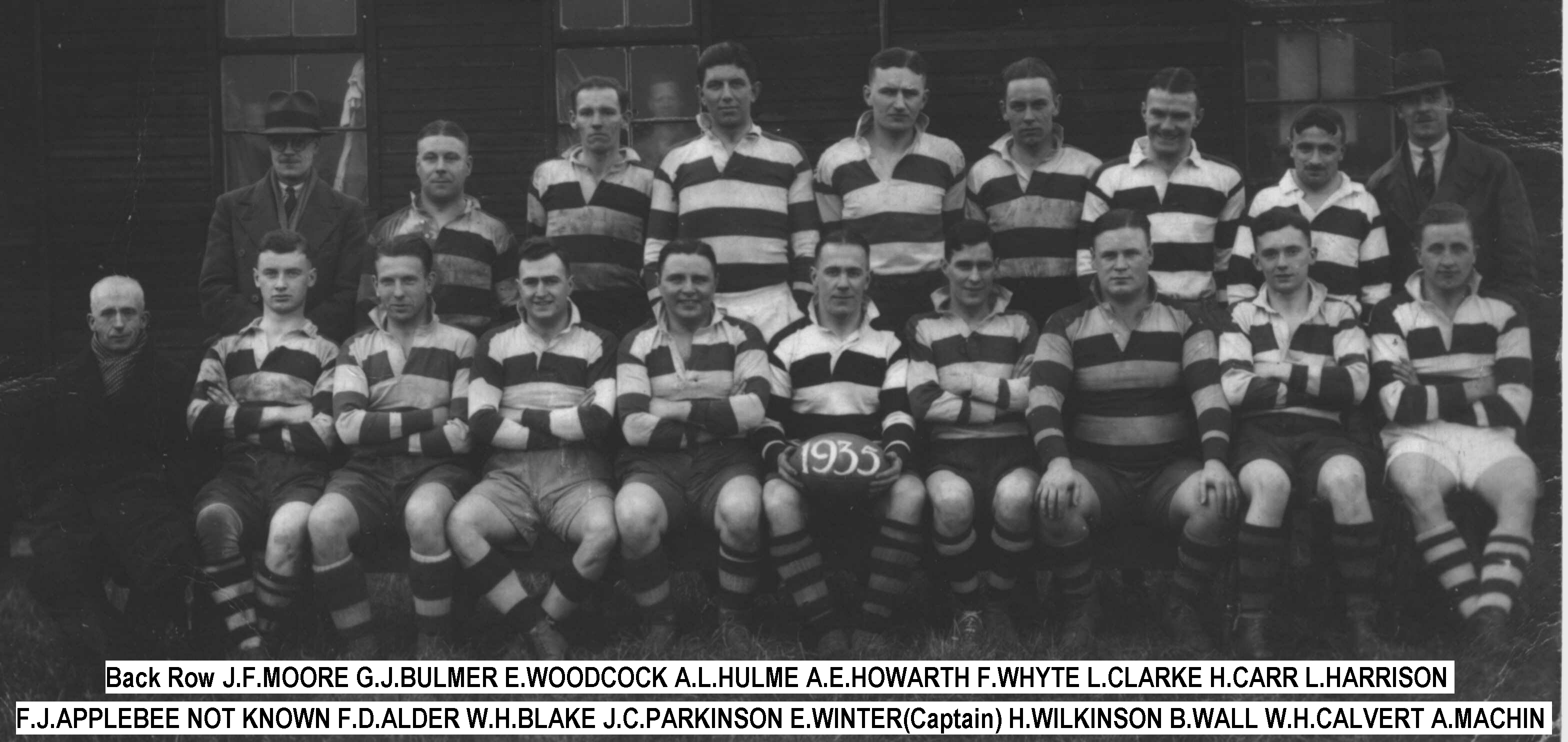 During WW2 Barney joined the Royal Regiment of Artillery(Liverpool) and he was posted with
12th Field Regiment RA
to defend Malta.
Malta played an important part in the Mediterranean campaign of WW2. The
valour shown by the people of Malta
was rewarded when George VI awarded the island the George Cross. Malta's strategic position in the Med was key to the island's importance as Royal Navy ships and RAF aircraft used the island as a base to attack Axis convoys trying to supply their forces in North Africa. The Navy's '
K Force
' was based at Malta.
In late 1941 Field Marshal Kesselring took over command of the Luftwaffe in Italy and he made his plans for Malta. By the beginning of March 1942, Kesselring had a formidable force at his disposal – 500 Stukas, between 200 and 300 Me-109's and numerous Ju-88's. He could also call on Luftwaffe bombers based at Sardinia.
The bombing peaked in April 1942. The docks at Valetta were heavily damaged and such was the constancy of the raids that time was barely available to make good repairs. While many were injured in the bombing raids, there were remarkably few fatalities. However, medical supplies were scarce.
[eng.wikipedia.com]

While submarines could bring in supplies of ammunition and medicine using night as a cover, they could not bring in fuel that was in very short supply on the island. '
Operation Pedestal
' was carried out in August 1942 to rectify this. Fourteen merchant ships were involved with 'Pedestal' though only five got to the Grand Harbour in Valetta. One of these survivors was the tanker 'Ohio' that brought with it much needed fuel – enough to last for ten weeks. While 'Pedestal' succeeded in getting fuel and 32,000 tons of supplies to Malta, it was at a cost. 400 men lost their lives and the aircraft carrier 'HMS Eagle' was sunk along with two cruisers and a destroyer. [www.historylearningsite.co.uk]
Barney receives the Military Medal


| | | |
| --- | --- | --- |
| | | |
| Liverpool Evening Express 12th Dec 1942 | Liverpool Evening Express 26th Feb 1943 | |
After the war Barney took the tenure of Sefton Chairman for a period of ten years from 1948-58. The initial four years was the most complex as the ground had to be re-instated back to a playing condition, see all the difficulties encountered in
The Archives
. Being a Royal Artillery man himself Barney must have had a huge influence over the same Regiment that was occupying his Club.
[Barney addresses the throng at the ground opening ceremony in 1952]
He stepped down from Chairman to be Sefton President in 1958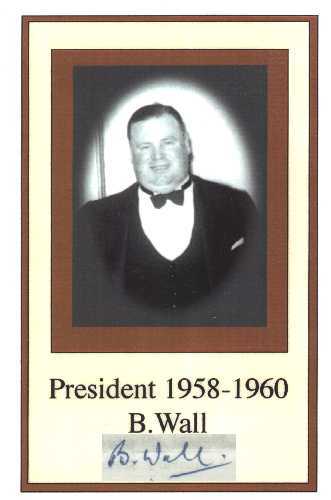 Barney passed away 1975 in Liverpool
Sergeant Bernard Wall MM