Capt. John Robson WHITTLE M.C.
(b. 1893 in West Derby, Liverpool d. 1990 Okehampton, Devon)


J.R.Whittle joined Sefton in September 1913 and played in the Alien5 first and second teams before serving in WW1 with the Liverpool King's Regiment.
After the war he married Doris Guy in 1920 (a son Eric J.R. in 1927) and continued his Banking career rising to the Manager of the city branches of Martins Bank.



[Ancestry.com]

Mother:

Catherine Eleanor

Whittle

Father:

John

Robson

Whittle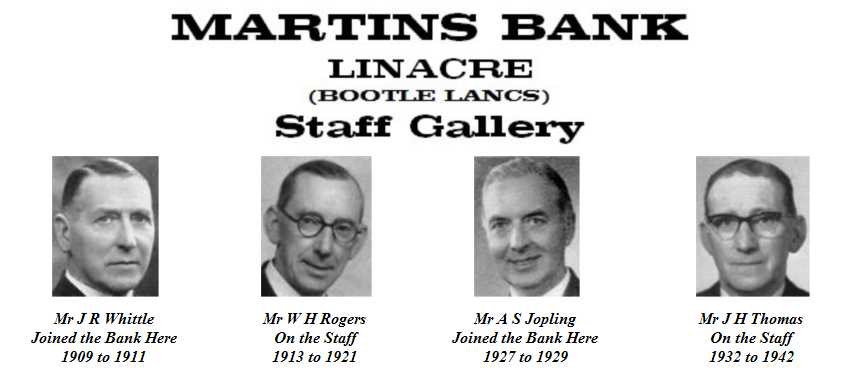 [Images from
http://www.martinsbank.co.uk
]
1909 to 1911 Bootle(Linacre) Joined the Bank Here
1911 to 1918 Stanley Rd On the Staff
1918 Aintree On the Staff
1933 to 1937 Claughton Manager
1937 to 1941 Walton Manager
1941 South John St Assistant Manager
1944 to 1948 Water St Sub-Manager
1947 to 1953 Brunswick St Manager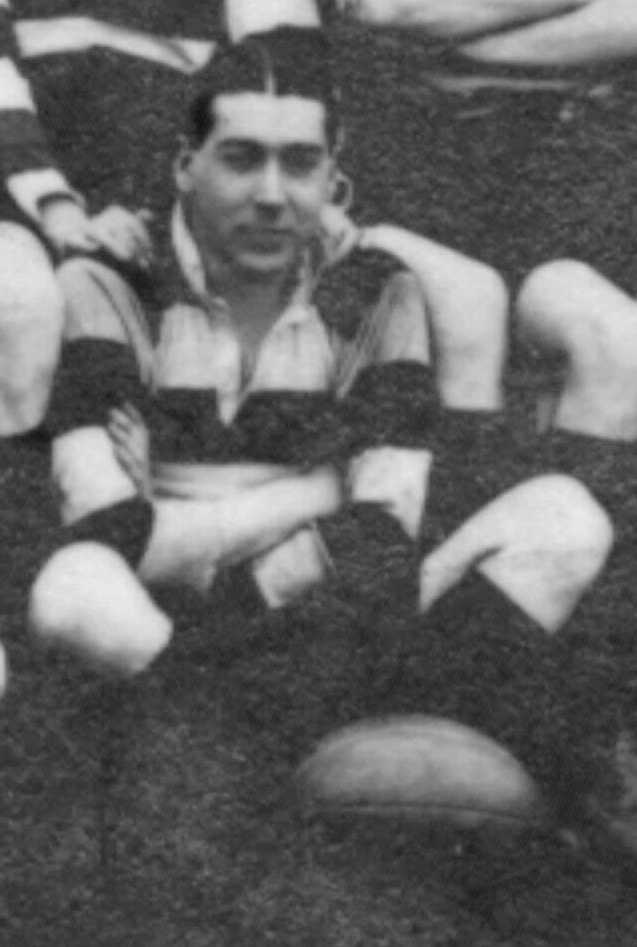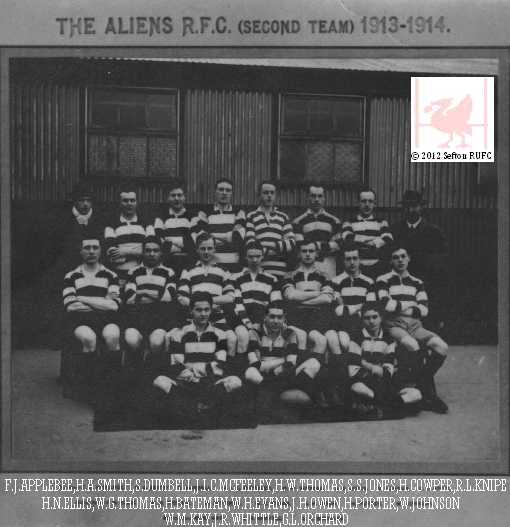 Medal card of Whittle, John Robson
Liverpool Regiment
1447
Private
Liverpool Regiment
Second Lieutenant
Liverpool Regiment
Lieutenant
Liverpool Regiment
Captain

[Devereux database available at Museum of Liverpool Life]

The Military Cross
Captain John Robson Whittle MC
(1893-1990)
All Aliens RFC, Seft0n RUFC photographs, programmes and memorabilia Copyright © 2012 Sefton RUFC