Highlights

Woodsey Paris trip - is it the Chunnel of Love ?

Far canal ! New Leeds -Liverpool link . Kiwi Phil marries

Sth Liverpool detonate 5 pre-season nuclear warheads
Inside

Steve Teale to take up pig farming as full time career

Ginger Spice quits after shame of night out with Mario

Greek to star in new Full Monty sequel - 'Chip and Ale'

The

Seftimes

Plummers issues final warning !
After years of terrorising the less than pretty girls Alan Coleman gets the red card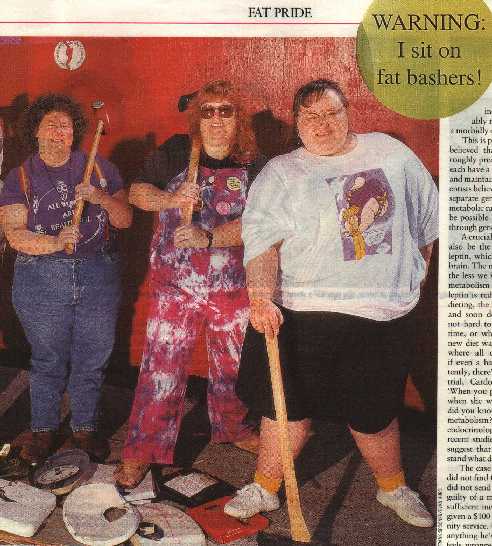 Copyright DB Computer Services Ltd 1996 © 'Seftimes'