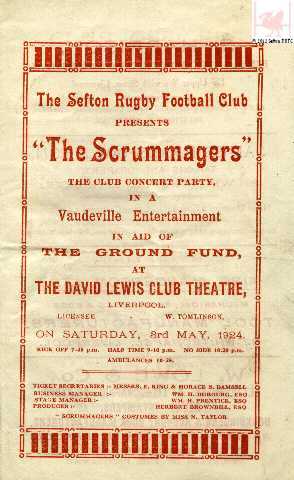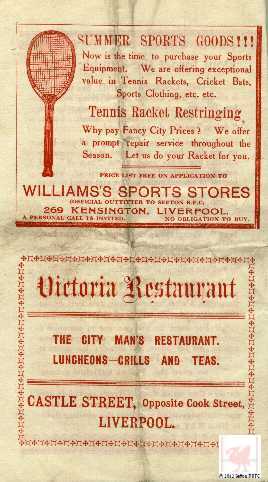 The building was erected in 1906 as a hostel, club and theatre, built by philanthropist David Lewis of Lewis's stores.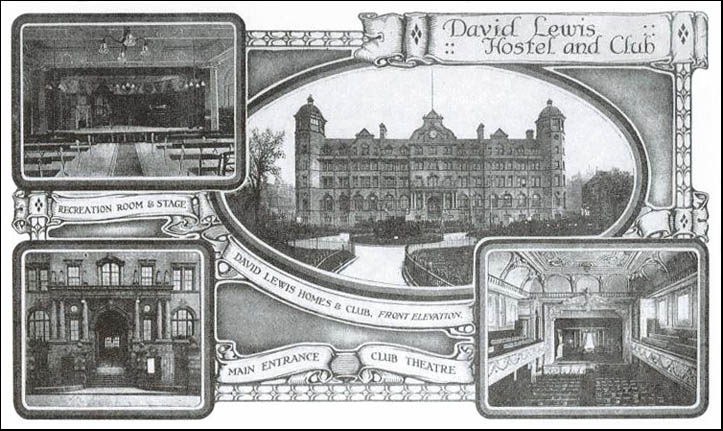 The theatre was was used as a music hall for men using the David Lewis Hostel and Club and the local population. The theatre accommodated around 1000 people.
The theatre was first used as a music hall in 1907. Local amateur dramatic societies staged productions to make full use of the theatre.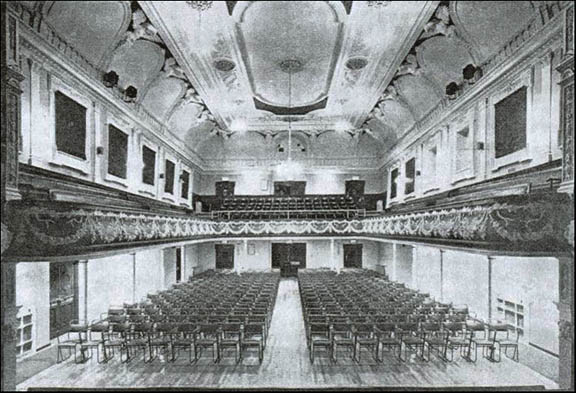 Films were shown from 1914 with sound film projectors installed in 1936. During world war two the theatre was titled the David Lewis Garrison Theatre.
The theatre ceased on 30 November 1977. Demolition of the building was completed in October 1980.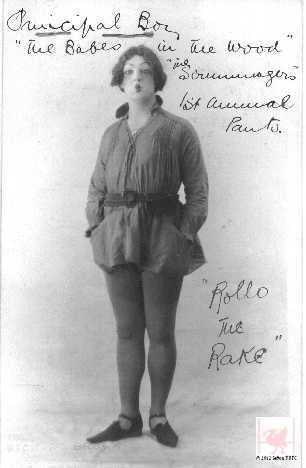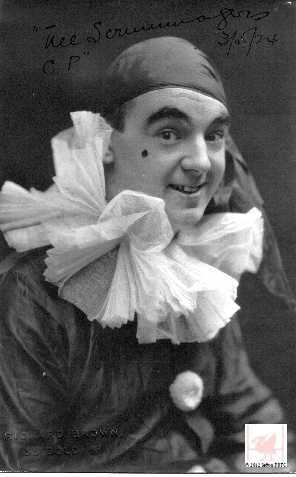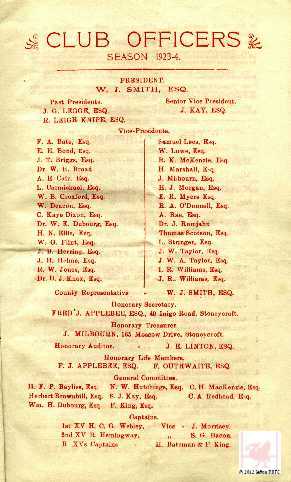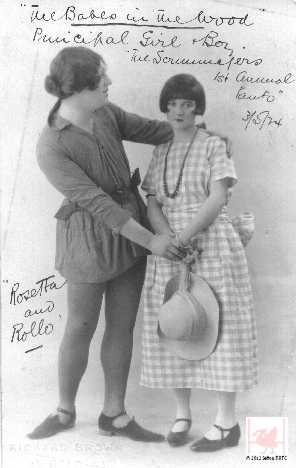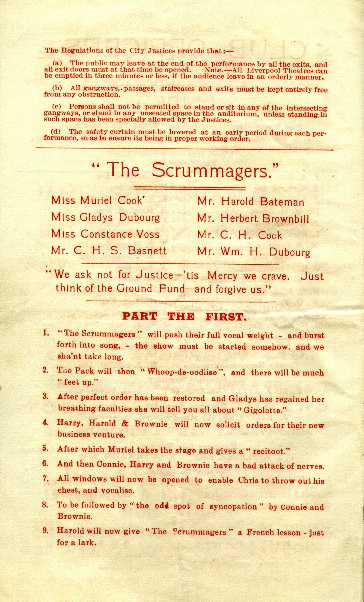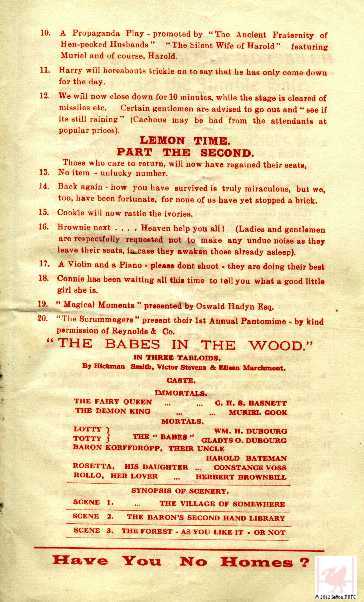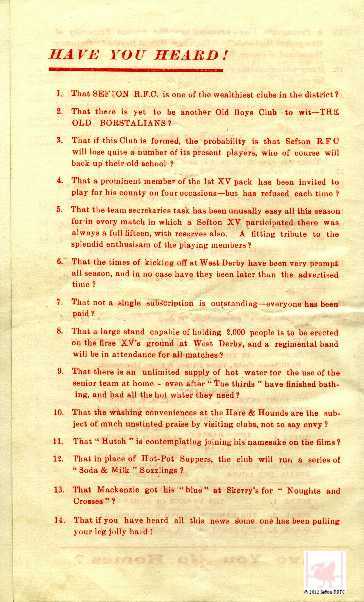 All Aliens RFC, Sefton RUFC photographs, programmes and memorabilia Copyright © 2012 Sefton RUFC